The inevitable and, probably, a puzzler's worst nightmare has happened – your puzzle is not complete. We are sorry to hear about that.
But don't you worry – our replacement service is here to help you complete your puzzle! Happy puzzles make puzzlers happy!
In order to send you the replacement pieces, please send us an email at:
The email must contain the following:
1. The puzzle's title and reference (for example: Symphony of Flowers, Enjoy-1750)
2. One photo of the whole puzzle, with visible edges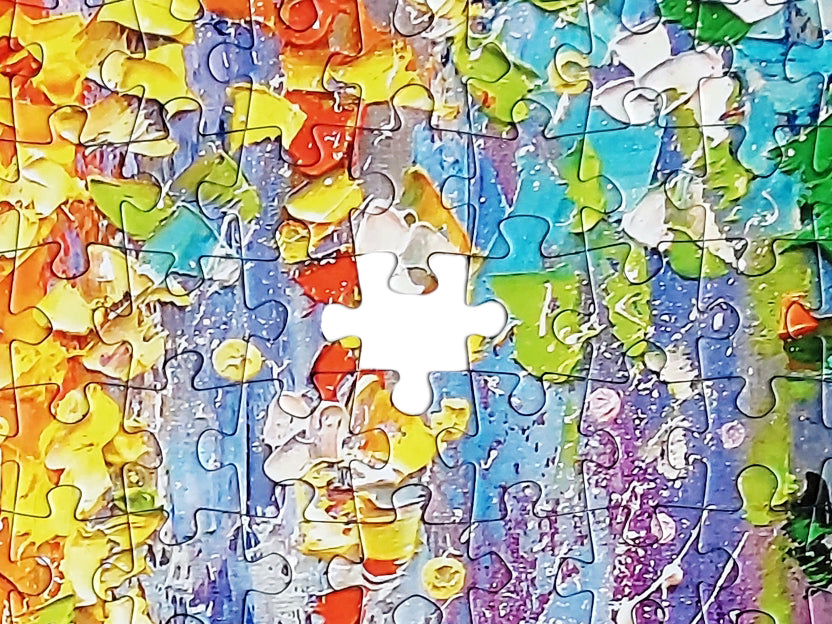 3. One close-up/detailed photo with the empty spot, surrounded by 2-4 pieces on each side
4. Your full delivery details and your phone number in international format.
We will take care of your pieces and send them as fast as possible.
Please note that receiving the replacement pieces could take up to 4 weeks in some cases.
Thank you!
ENJOY Puzzle