Regular price
€24.90 EUR
Sale price
€24.90 EUR
Unit price
per
Sale
Sold out
Enjoy-1865
Pieces: 1000 buc
Assembled size: 68 x 48 cm
Box size: 33,3x23,3x4,7 cm
Material: cardboard
Weight: 0,74 kg
EAN: 5949194018659
Share
View full details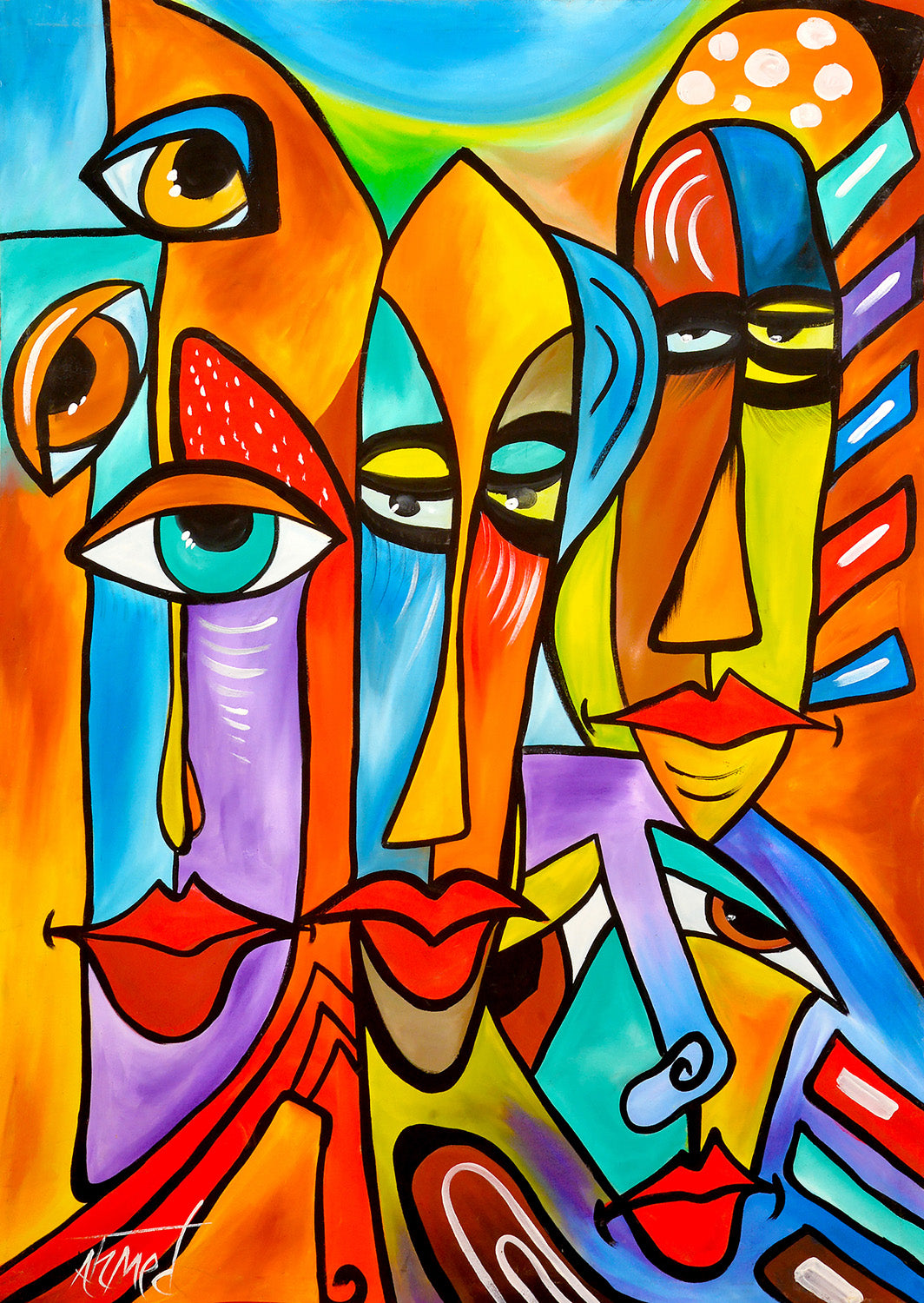 Why choose ENJOY Puzzles?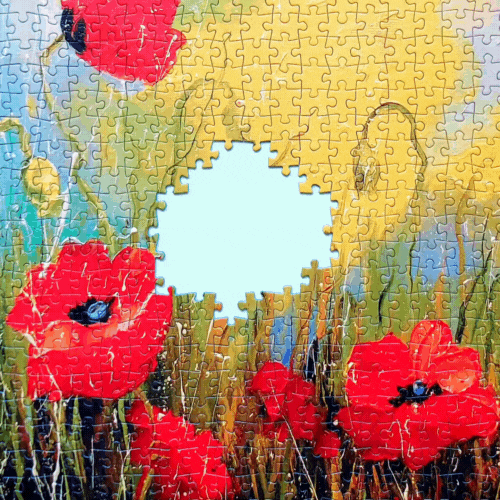 Strong connections
Don't worry about assembled sections falling apart when you move them around! As the pieces connect together tightly and uniformly, the sections will stay in one piece.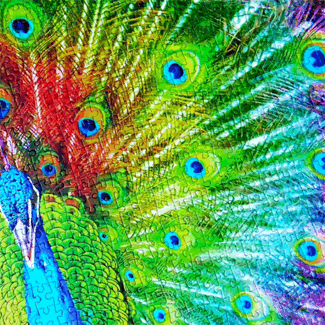 Matte finish
Any disturbing reflections are eliminated by the smooth, matte, anti-glare surface that coats the puzzle.
Successful pick-up
Amaze everyone by lifting the finished, unglued jigsaw puzzle from the table!
Day & night puzzling
You can puzzle in any lighting conditions and in any moment of the day or night!
Unique shapes
Having a variety of shapes and easy noticeable particularities, the pieces are impossible to misplace. Each piece fits only in its own, correct spot.
Silky touch
Assembling the puzzle brings a tactile experience, too! The silky pieces are very soft to touch, making you want to run your hand all over the puzzle!
Uniformity
Once completed, the pieces blend seamlessly, giving the puzzle a whole image look more than a puzzle look. The flat pieces create a uniform fitting.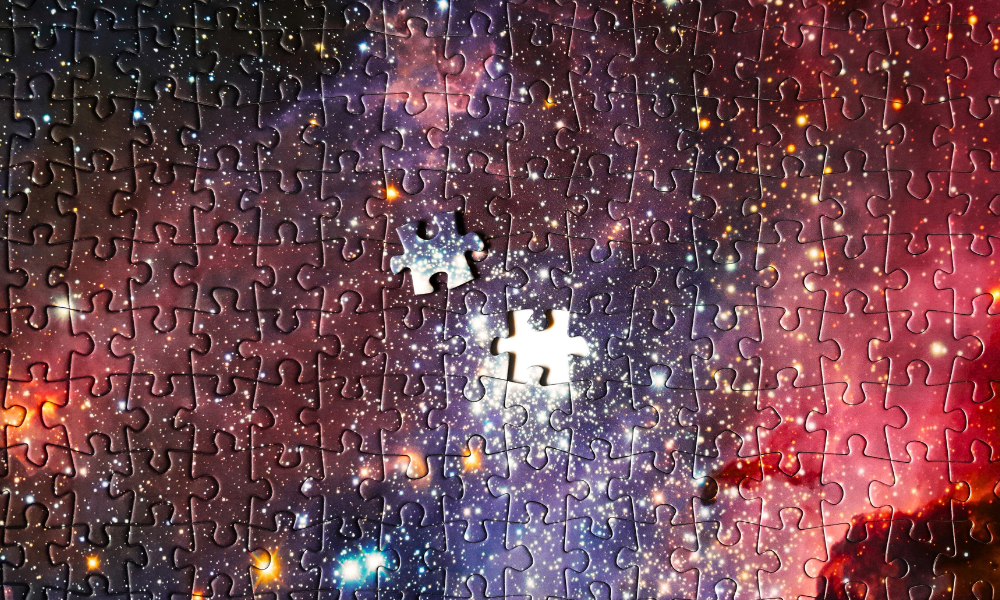 Always complete
In the unpredicted case of missing pieces, our replacement service is there to help you, so no more worries about missing pieces!